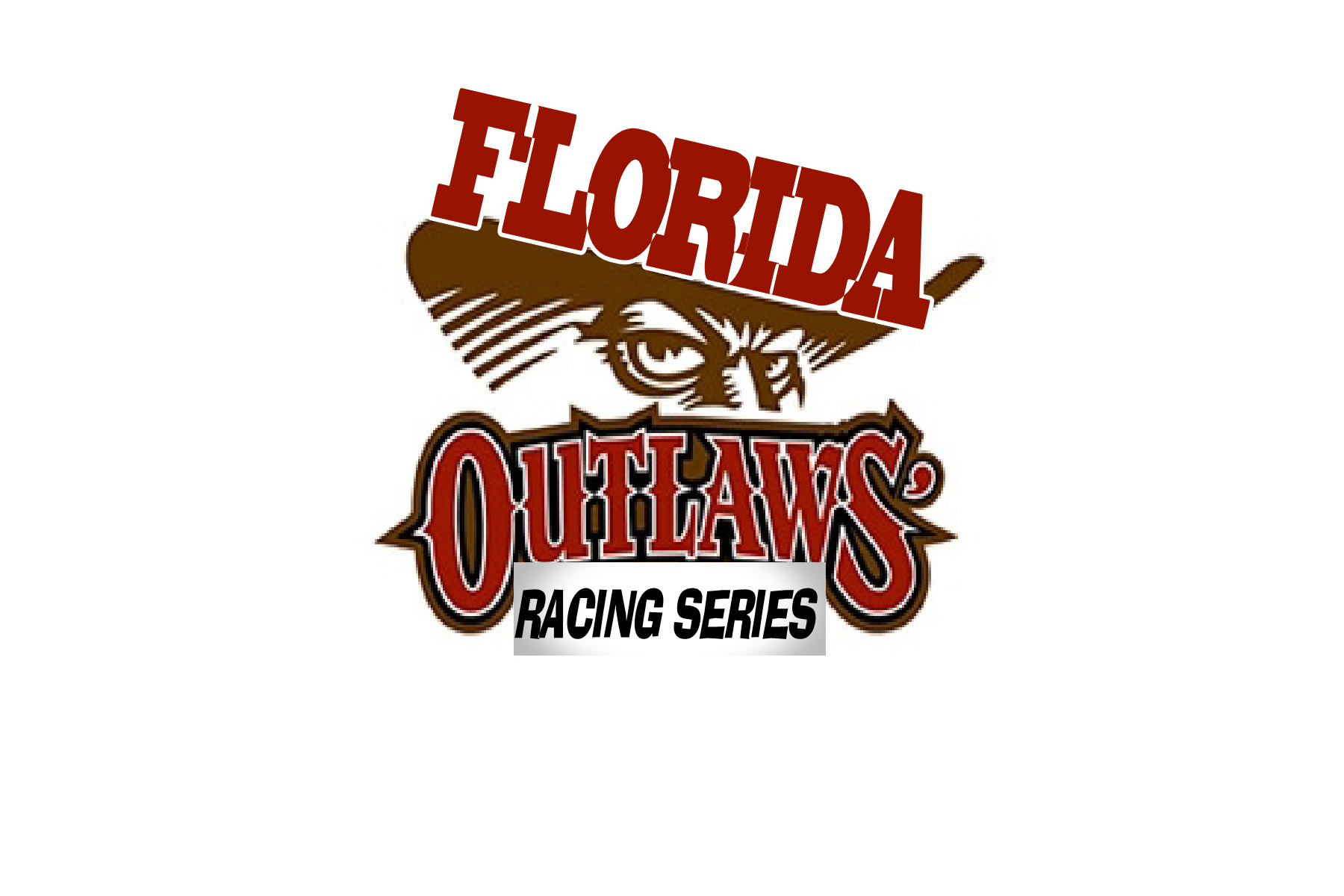 Visit the
Official Website
Florida Outlaw Racing Series
Now in it's fourth year of operation the Florida Outlaw Racing Series has grown in stature steadily with the help of Sunoco Racing Fuels and Hoosier Racing Tires South.
Consisting of two competitive divisions Florida Outlaw E- Mods a economical version of the potent Open Wheel Mods and the 600/750 C.C. micro sprint car division.
Both divisions have fielded some of the best names in south eastern racing and points battles for the coveted Sunoco Race Fuels / Hoosier Racing Tires crown are down to the wire with some great three wide racing.
All details can be found on their websites www.floridaoutlawemods.com or www.floridaoutlawmicrosprints.com