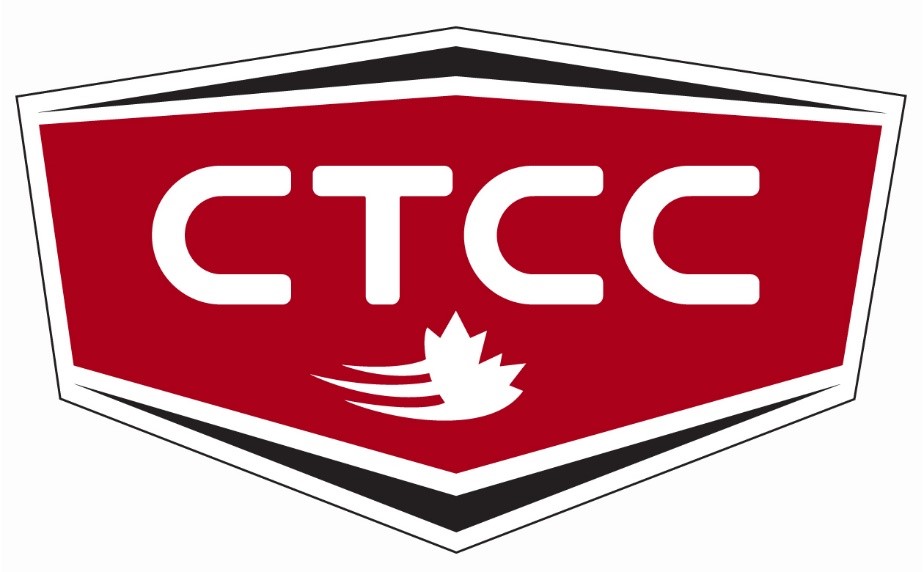 Visit the
Official Website
Canadian Touring Car Championship
The Canadian Touring Car Championship (CTCC) is Canada's only professional road racing series where the words Passion and Performance find their true meaning.
It showcases race cars based on their original stock street version in three different categories (classes). The entry-level Touring class features cars with minimal engine modifications, while Super Touring class machines have heavily modified engines and advanced aerodynamics. Grand Touring class is for even higher power sports cars. All three classes compete at the same time on the track and challenge for supremacy in their class.
CTCC was created in 2006 based on the growth of amateur touring car racing in Canada and the pent-up demand for a professional product.
CTCC is featured in Eastern Canada's main provinces, Ontario and Québec. Race events generally take place in the Greater Toronto Area, Greater Ottawa Area, Mont Trembling, Montréal and Trois-Rivieres. The competitor base expands reach all over Canada and the north-east United States.
Participating automotive brands include Acura, Audi, BMW, Chevrolet, Honda, Hyundai, Fiat, Ford, Mazda, MINI, Nissan, Scion, Subaru, Toyota and Volkswagen.