History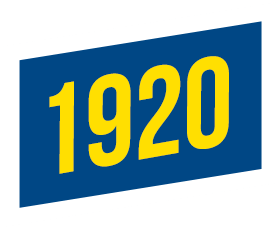 1920: Sunoco opens its first gas station in Ardmore, PA. The era of "premium gas at regular gas prices" begins.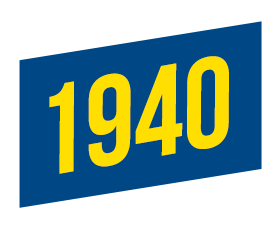 1940: First full-service gas stations are designed and built in Northeastern U.S.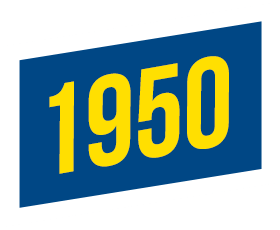 1950: Sunoco blends its first high-octane fuels, 260 and 280, racers come knocking.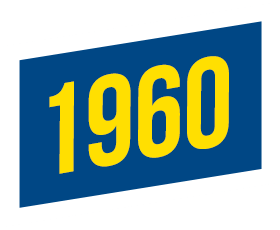 1966: Sunoco enters motorsports racing, sponsoring and fueling victories for Mark Donohue and Penske Racing Team's Corvette Stingray.
1967: Sunoco Camaro "The Lightweight" is born, driven by Mark Donohue.
1968: Mark Donohue completes first test at Indianapolis in Sunoco sponsored car.
1969: Mark Donohue earns his second SCCA Trans-Am Championship.
Mid 1960's
For the first time, Sunoco actively participates in premiere racing by supplying fuel to Roger Penske.
1966 - 1982
Sunoco-sponsored Penske Racing competes in SCCA Trans-Am, USRRC, Can-Am, Indy Car and NASCAR Series.
1967 - 1968
Mark Donohue wins back-to-back USRRC Championships.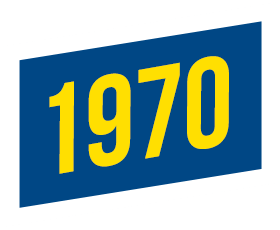 1970: Penske and Donohue move to the #6 AMC Javelin in Trans-Am with Sunoco sponsorship.
1971: Penske unveils Porsche 512M to be run at endurance races. Donohue and David Hobbs finish third in the 24 Hours of Daytona.
1972: Penske and Donohue win the Indianapolis 500 with the Sunoco Special.
1973: Mark Donohue, driving the Penske Racing #16 Matador, wins the NASCAR Winston Western 500 at Riverside International Raceway, Riverside, CA.
1976: Sunoco officially manufactures a high performance race fuel specifically formulated for the public motorsports market.
1979: First race gas distributor signs on, Hank Thomas of Winston-Salem, NC. Thomas begins selling fuels under Sunoco's CAM2 moniker.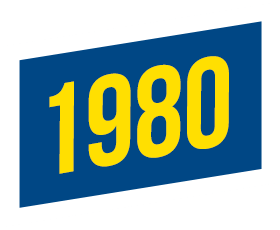 1988: Sunoco sponsors the #98 car owned by Mike Curb in NASCAR Winston Cup Series with driver Brad Noffsinger at the wheel.
1989: Sunoco sponsors Hagan Racing team led by driver Sterling Marlin in car #94. Sterling records 13 top-10 finishes that year. The car number was changed to #94 to help promote our former Ultra 94 octane gasoline.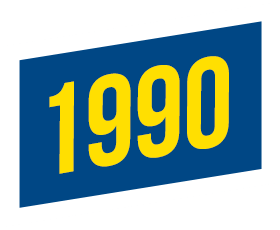 1991: Terry Labonte takes over as driver of the #94 car for Hagan Racing team.
1992: Terry Labonte finishes 8th in final NASCAR Winston Cup Series standings driving the Sunoco sponsored Oldsmobile. Driver Jeff Fuller begins three seasons of Sunoco sponsored racing in the NASCAR Modified Series.
1993: Sunoco teams with Pro Stock motorcyclist Dave Schultz to win the first of six Winston NHRA Championships between 1993 to 2001.
1995: Sunoco again partners with driver Jeff Fuller, contesting the NASCAR Busch Grand National Series through 1997. NASCAR Modified Series' driver Steve Park joins the Sunoco fold through 1997.
1996: Ron Fellows races a Sunoco sponsored Corvette during Trans-Am's 30th season.
Purchased Turbo Blue Racing Gasolines and started manufacturing their line of products in Marcus Hook, PA.
1999: Purchased TRICK Racing Gasoline and started manufacturing their line of products in Marcus Hook, PA.
1993 - 2001
Sunoco wheelies into the NHRA Funny Car Series (with the purchase of Kendall Oil), sponsoring Chuck Etchells.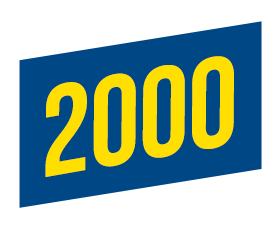 2000: Marc Breuers joins forces with Sunoco to compete in the Barber Dodge Pro Series.
2004: Sunoco becomes the Official Fuel of NASCAR, Grand-Am and ARCA sanctioned racing.
2008: Sunoco becomes the Official Fuel of AMA Pro Road Racing.
2009 - Present
The Rolex 24 Daytona Challenge Presented by Sunoco, now introduced in the UK.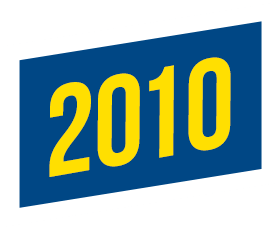 2010: Sunoco becomes the Official Fuel of IZOD Indy Car and Indy Light Series racing.
2013: Sunoco returns to the Indianapolis 500, sponsoring driver Townsend Bell and Panther Racing. Bell finishes 27th. Sunoco sponsors Indianapolis winner Tony Kanaan in four events.
2015: Racers fueled by Sunoco break five national records and 59 individual track records across Top Fuel, Funny Car, Pro Stock and Pro Stock Motorcycle classes (NHRA).
Sunoco begins partnership with SVRA series.
2018: Sunoco once again becomes the Official Fuel of Trans Am.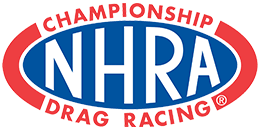 2015
Became official fuel of NHRA