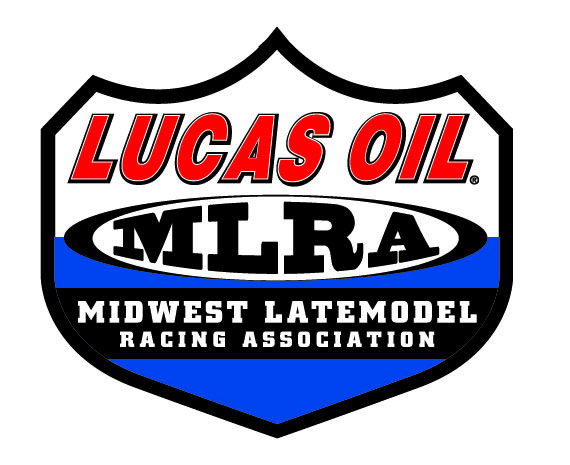 Visit the
Official Website
Midwest Late Model Racing Association
Lucas Oil MLRA (Midwest Late Model Racing Association) celebrates it's 29th year with a whole new season of classic dirt track oval excitement! It's rich history of heartland racing has established it as one of the longest continuously running motorsports series of it's kind in the United States.
To date, the Lucas Oil MLRA has contested more than 660 races throughout the Midwest including Iowa, Kansas, Missouri, Nebraska, Minnesota, Oklahoma and South Dakota. If you want to see American pride and family-oriented action and excitement, experience the Lucas Oil MLRA.
Sunoco is also proud to sponsor Rookie of the year for MLRA.