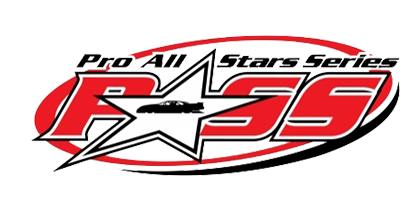 Visit the
Official Website
PASS
The Pro All Stars Series (PASS) sanctions three Super Late Model racing series in the Eastern United States and Canada.
Established in 2001 by Tom Mayberry, PASS North races in New Brunswick and Quebec Canada, Maine, New Hampshire, Connecticut and Massachusetts. In addition PASS North sanctions a Modified and Sportsman series with events in Northern New England.
PASS South made it's debut in 2006 and sanctions Super Late Model races in Georgia, North and South Carolina, Virginia and Tennessee.
The PASS National Championship Series brings together the top Super Late Model drivers from both series in six designated National Championship events, three in the North and three in the South.
PASS is known as the innovator in Super Late Model racing. Racer friendly rules, double file restarts and races that run their advertised distance under the green flag are just a few of the series's trademarks. PASS sanctioned it's 200th Super Late Model race in the spring of 2011.
Fuels